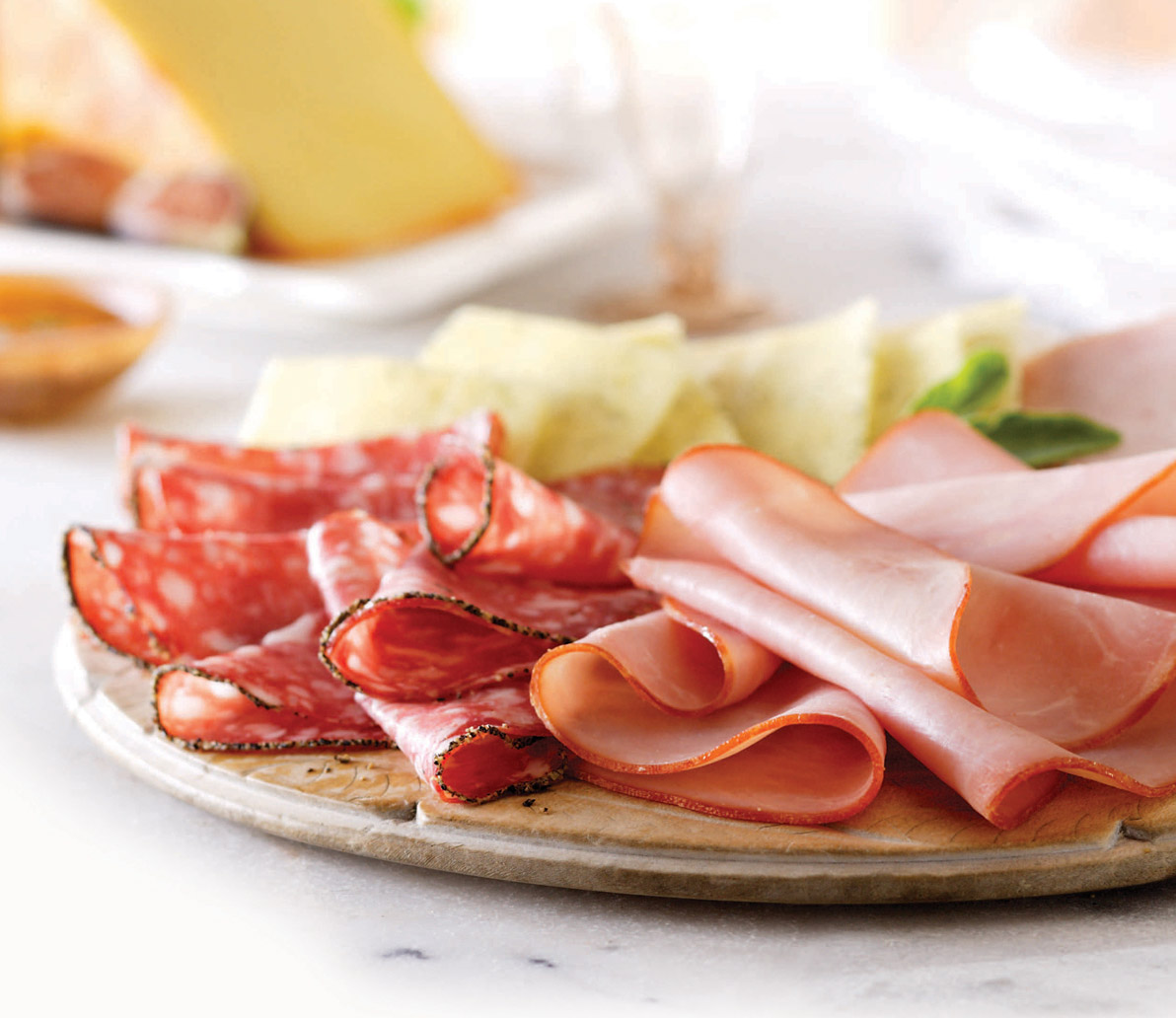 Discover Primo Taglio

®

Flavor You'll Love. Guaranteed.
Primo Taglio offers premium hand trimmed meat and naturally aged cheese from Classic Roast Beef and Pan Roasted Turkey to Parmesan Reggiano and Double Creme Brie. Made with the finest ingredients, many with no artificial flavors or colors.
Primo Taglio

®

Your Deli Destination

Build the best grazing boards, protein-rich sandwiches or snacks with Primo Taglio for premium quality meats and cheeses you'll be proud to serve.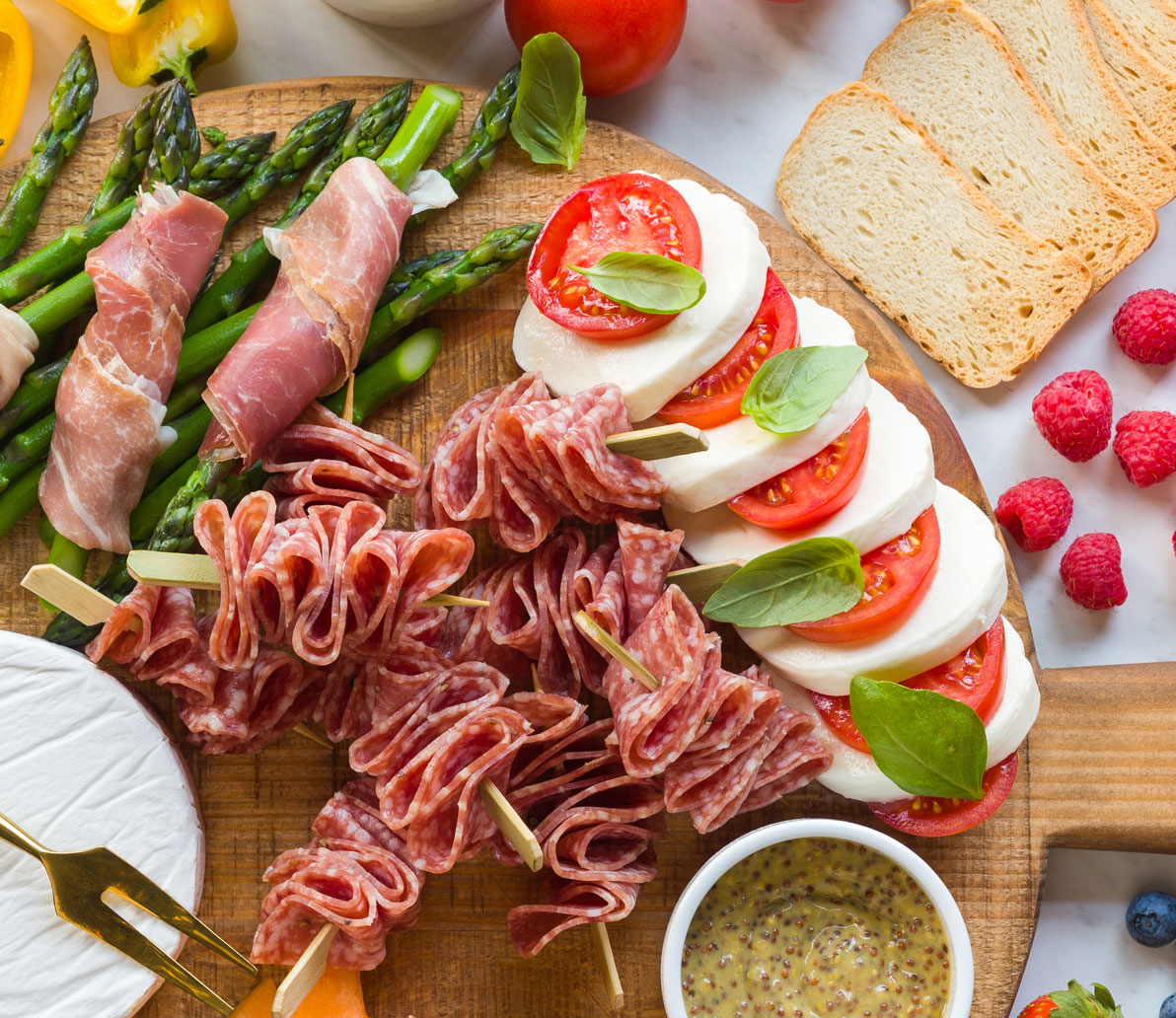 Welcome Back! How would you like to continue?
Sorry, we're having issues.
We cannot complete your request at this time. Please try again later. This offer is invalid or not available any more.